Swain Aviation Consulting
PASSIONATE. STRATEGICALLY FOCUSED.
Jim Swain has over 40 years of experience in both Military and Civilian Aviation. His career has been described as passionate, strategically focused, and professional by those who know him the best.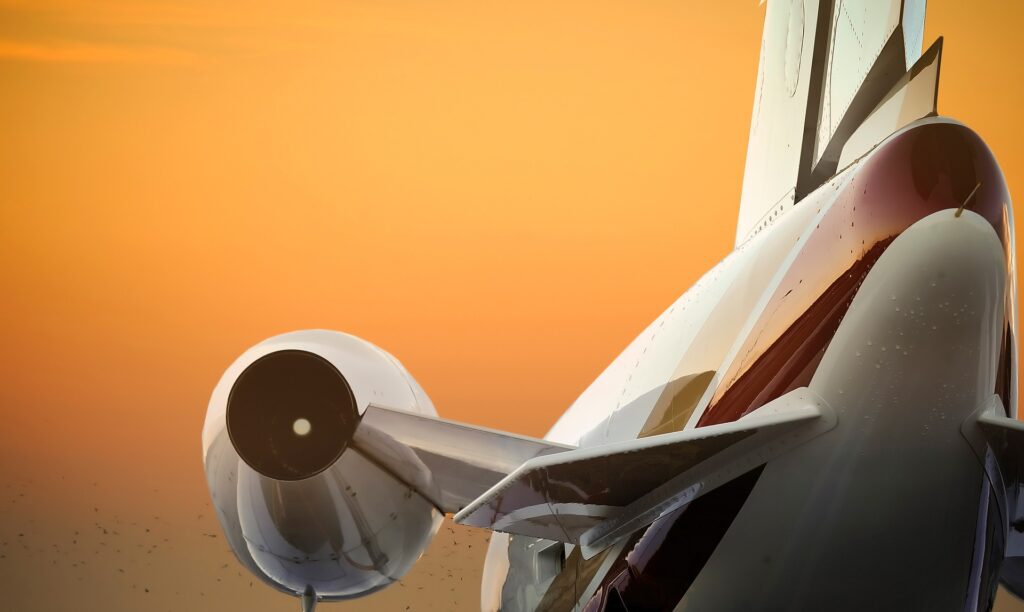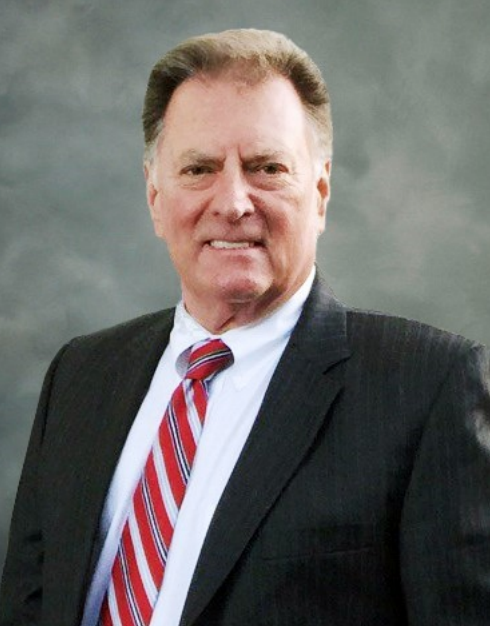 Over 40 years of professional consulting experience

–
→ Passionate
His mission is to work with community and aviation businesses to meet their needs.
→ Strategically Focused
As a negotiator, Jim is recognized for his ability to solve complex issues and exercise good professional judgement.
→ Professional
As a result of his FAA career Jim has developed strong technical and airspace design skills.
Your first consultation is on me